Ireland has a rich hist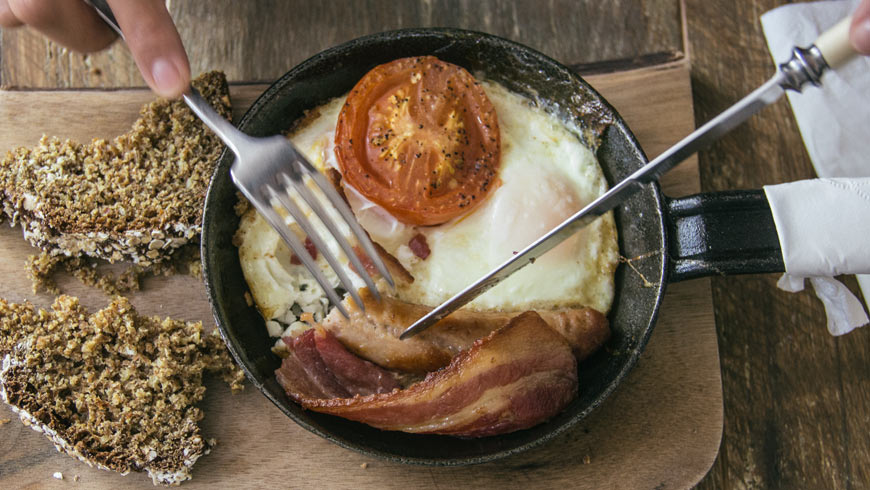 ory when it comes to creating delicious cultural dishes. When on holiday in the country there are plenty of things to try on the menu. The North West of Ireland in particular has some fantastic restaurants that will serve customers traditional recipes.
When deciding your itinerary it can be useful to make a list of the foods you want to try. Then you can look up which restaurants serve it. The North West area has some wonderful road trip paths such as:
Achill
Lakes of Mayo
North and South Mayo
Westport to Connemara (and vice versa)
The Mayo Experience Drive
Sligo
Lough Erne
Donegal
Cavan
Once you have decided the drive that is right for you then you can look up all the great eating establishments that are on the way. Being prepared is very useful as a day out in Ireland can be full of great things to see and do. Knowing what activities to try and where to eat beforehand will help to make sure that the holiday runs as smoothly as possible.
Irish Foods You Can Find In Restaurants
Traditional Irish Stew
Corned Beef with Cabbage
Irish Soda Bread
Colcannon
Champ
Barm Brack
Dublin Coddle
Apple Cake
Scones
Some of these foods may already be well known to the majority of people. However, Irish recipes will differ from that of their English neighbours. It is also worth noting that you may only find some dishes on the menu during certain seasons.
For instance, corned beef cabbage is worth seeking out around the time of St. Patrick's Day to avoid disappointment. You are more likely to find apple cake on the menu around the summer time. On the other hand there are staple foods like Irish stew which are practically always available to eat.